Here are some stuff that really stood out to me in Etsy. If you want me to see your Etsy shop, leave a link in the comments section.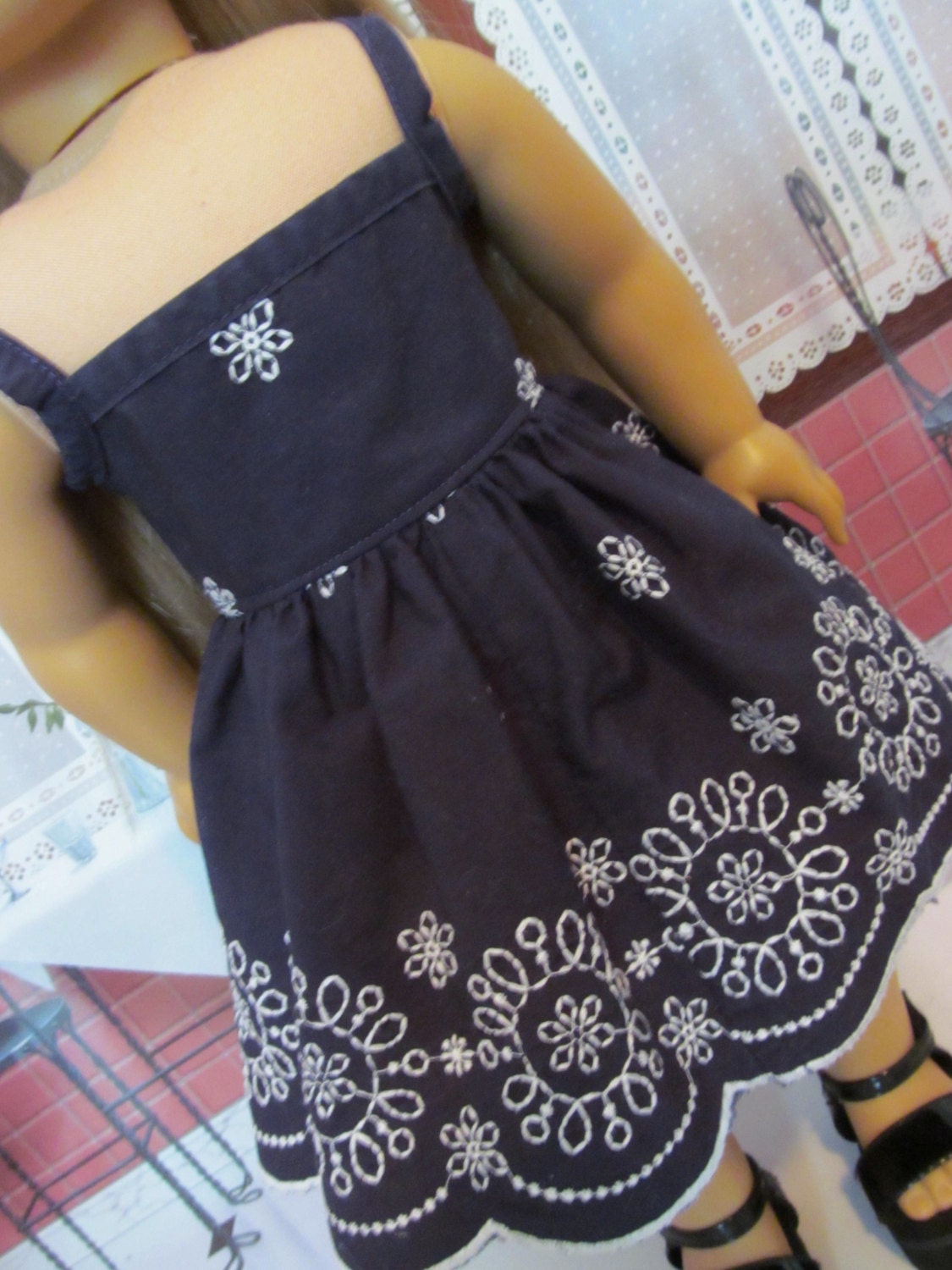 Navy Embroidered Sundress from
fashioned4you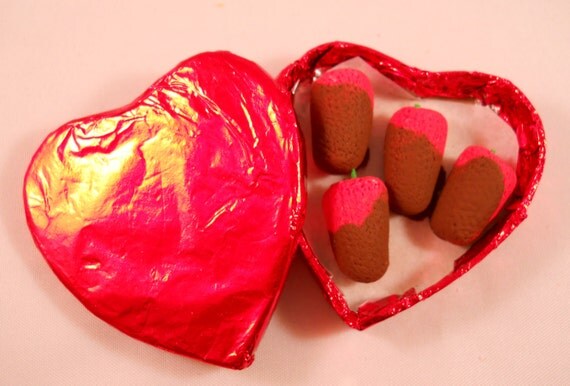 Heart Shape Box of Chocolate covered Strawberries for American Girl Dolls from
chefginas
The Alyssa - Handmade Dollhouse for 18 inch dolls from
NaptimeWoodworks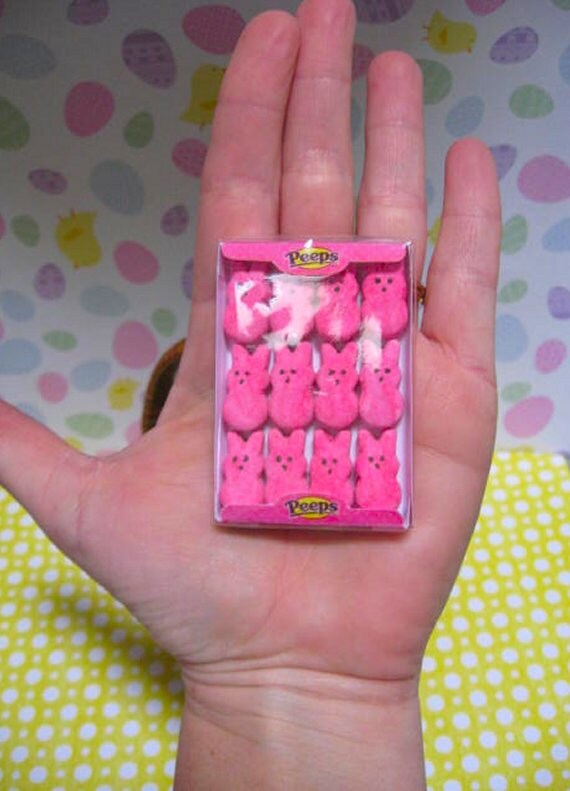 Peeps inspired realistic handmade miniature marshmallow bunnies Easter candy food for 18 inch dolls from
craftybone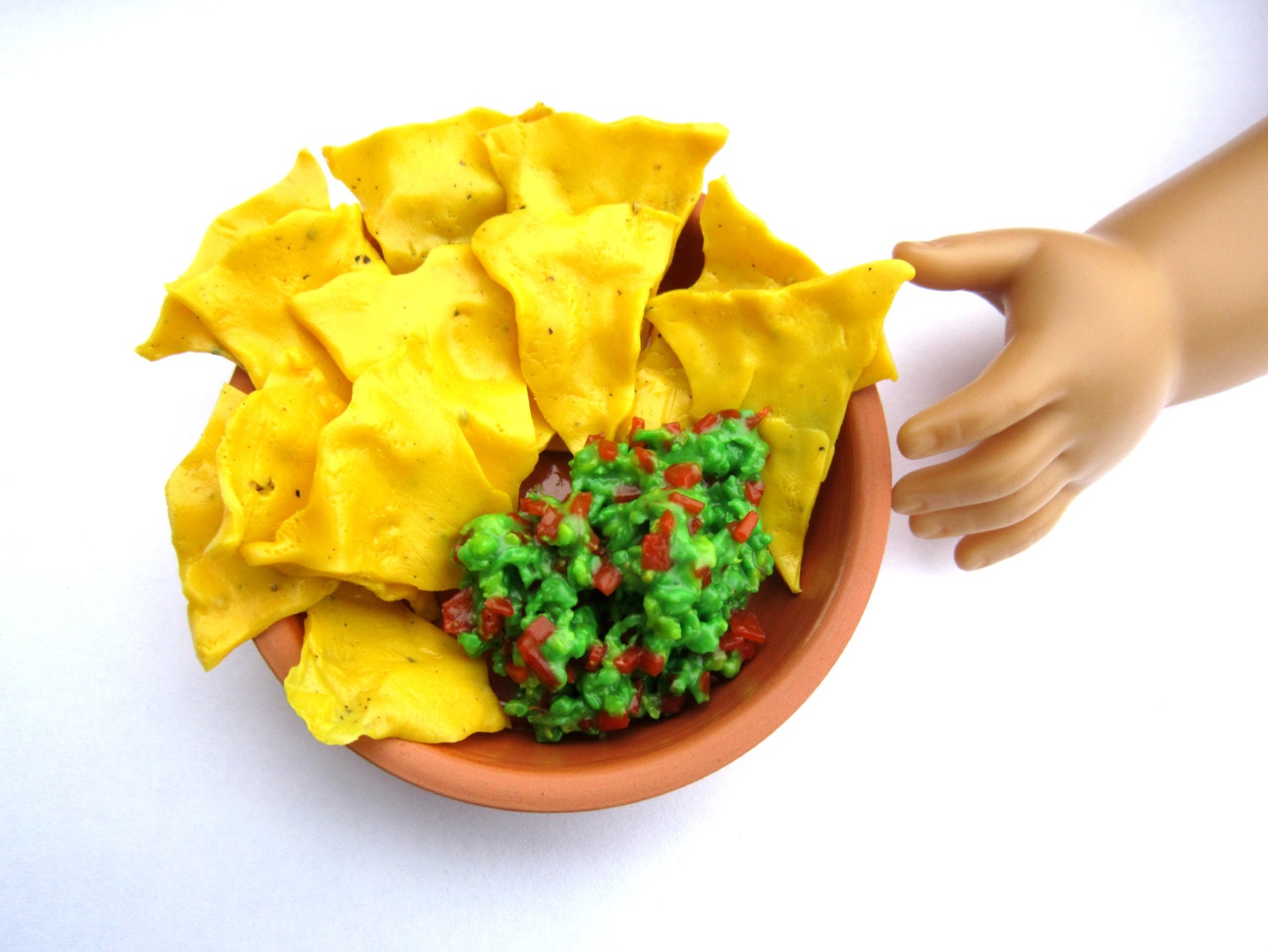 Tortilla chips and Tomato-Avocado Guacamole from Mexico Handmade Gourmet Doll Food for your American Girl Doll from
TheCosmopolitanDoll
Okay, I'm a little tired now of Pasting. So that is all!
Hannah